Quality control of Magnet Wire at Sandvik, USA
-Then long term instrument durability and great service is of the essence
______________________________________________________________________________________________________

Sandvik uses DSE Wire Instruments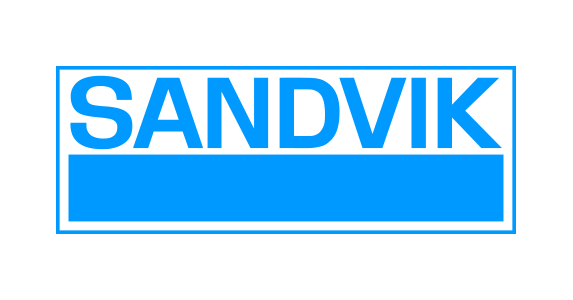 Sandvik, USA is a global player, and they have used the DSE's Tangent Delta tester since 2001. Running 30-40 tests per day on their enameled wire, it is a key component in ensuring the highest quality possible
The DSE Tangent Delta systems
Manufacturing Engineer, Mr. Corey Latham explains:
"In 2001, we purchased our first DSE Tangent Delta system. The TgD machine was purchased in coincidence with a MAG high speed enameling oven that we procured in order to expand our magnet wire offerings on sight. I can say, without doubt, that optimizing our enameling equipment would not have been possible without the DSE system. The customer support that DSE provided from the initial purchase until we upgraded our system was perfect… if I ever had questions about the system, DSE was readily available to address issues and provide support, and support was always stellar.
The original TgD machine was replaced a few years ago with DSE's more modern version, not because the system failed, but because of a companywide computer upgrade requirement that made support of the machine's hardware/software not possible anymore. This speaks volumes about the durability of the machine – almost 15 years of life from the machine and it was still performing fantastically.
DSE support and service
And, support, hasn't changed. When I need to call on DSE to address an issue, and it's rare that I do, they are always very happy to support us.
In summary:
If you want to produce magnet wire, you MUST have a TgD machine.
You will get superior customer service and support from DSE, without a doubt."
There are other options for TgD testing on the market, I've seen them and used a few, and the DSE system is without a doubt the best system in the world!!
-Mr. Corey Latham; Manufacturing Engineer—Sandvik
Read more about the case here
---